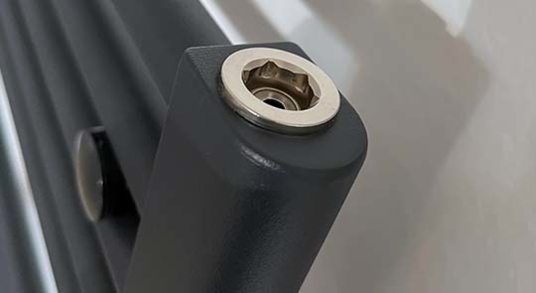 The special automatic air vent valve that extend the life of the radiator and improve its performance.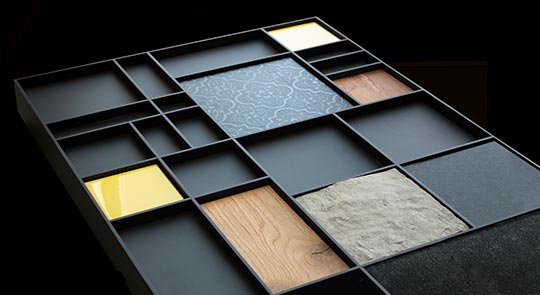 Way Collection
DISCOVER OUR PREMIUM COLLECTION.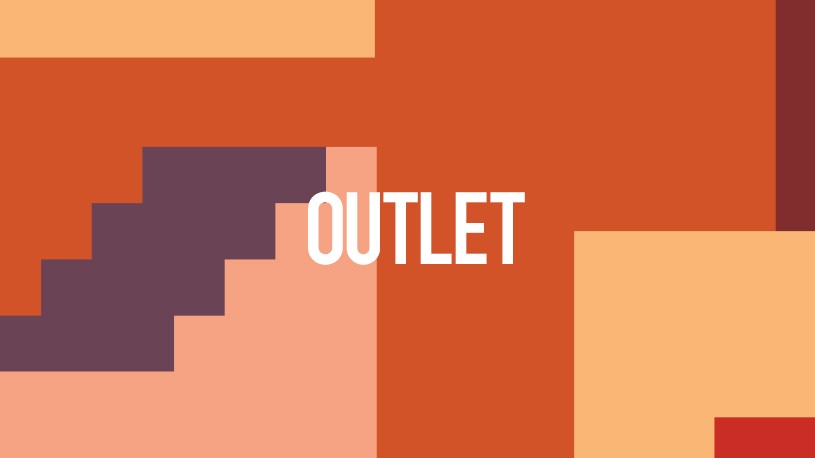 HAVE A LOOK!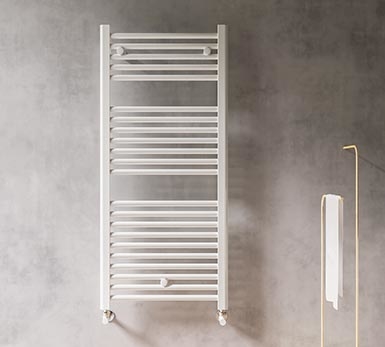 CLASSIC
Timeless classics. Simple and functional round tube towel warmers.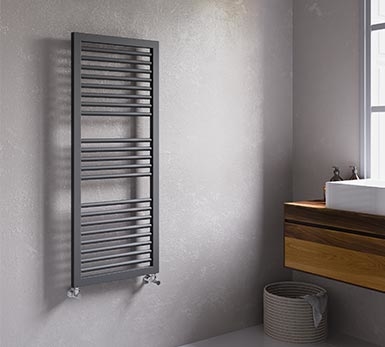 DECORATIVE
Design towel warmer that furnish the bathroom in which they are inserted.
LIVING
Radiators dedicated to the living area to give a touch of personality to the environment.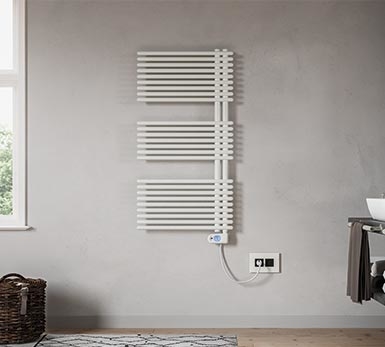 ELECTRIC
Some of our products are available in an electric version to adapt to the needs of different markets and the evolving demands of our customers.